Google holds about 91.56% of the search engine market share as of March 2022. And more than 75% of organic web traffic comes from search engines. This is why marketers look to optimize their websites for search engines to get high ranking and traffic to their websites.
Although SEO is a long process. By any means, if you are looking forward to ranking your site within a couple of months, you will need to understand the basics of SEO. Optimizing your site for search engines and letting search engines realize it for higher ranking takes time.
You will need to master some on-page and off-page strategies so that you will be able to optimize your website for better rankings in the search engine.
Without further ado, let's move towards some on-page SEO techniques and see how you can master them with the help of amazing tools.
On-Page SEO Strategies
On-page SEO focuses on your website content and how it will look and perform. Optimizing the content of your website to be search engine friendly and user friendly is known as on-page SEO.
1. Intent Analyzation
The first step should be to analyze the intent of your visitors and identify your goal. You can divide visitors based on their intent.
Now, the question is, why is it important to divide visitors based on their intention?
The answer is simple. You will be focusing on keywords that suit the best intentions of your visitor according to the objective of your website.
2. Keyword Research
When it comes to keyword research, you should keep a few points in mind. Choose long-tail keywords with high search volume and lower keyword difficulty.
Long-tail keywords have a high conversion rate, and you can get better leads with such keywords.
3. On-Page Planning
You will need to be very accurate with your on-page planning. Consider a few points, and you can easily manage your on-page plan.
Search different keywords for different pages. Make sure keywords targeted on one page are not conflicting in any way with the keywords on another page.
All the pages are interlinked with suitable internal linking.
Pages have a clear hierarchy and are categorized properly.
Along with these, have a space for suitable images with alt tags on all the pages. Embedding images and videos are an important part of your on-page plan.
4. Leveraging LSI Keywords
It is essential that you should add some keywords in your content related to your focused keyword. Those words and phrases that Google considers related are called LSI Keywords. Make sure to add them once or twice in a 1000-word content. Moreover, add LSI keywords in your subheadings as well.
5. Content Optimization
The content on your web page should be highly optimized against the focused keyword. For instance, if your page content is 1000 words, then you will need to add focused keywords about 8 to 10 times in your content.
Add the focused keyword in the introductory paragraph, last paragraph, two times in subheadings, H1, and remaining in your SEO content.
Along with this, you will need to care about keyword density. Make sure the focused keyword density is no more than 2 percent of the page content.
Density = (Nkr / (Tkn – (Nkr x (Nwp-1)))) x 100
Here is the interpretation:
Density is for Keyword Density
Nkr is for key-phrase number in the content
Nwp is for a number of of words in a key-phrase
Tkn is for a total number of words in the content
6. Page Optimization
In order to optimize your page for search engines, it is necessary to take care of the points mentioned below.
Give a suitable title to your page. The title should be from 50 to 55 characters, and it should contain the focus keyword in the beginning.
Add an intuitive meta description from 150 to 155 characters long. Add your focus keyword and one LSI keyword if possible. Meta titles should be engaging, so you can add questions to strive your reader to click.
7. Mobile-First Design
Google values websites that are focused on mobile. Most of the users are using mobile phones to search for their queries. So it is important that your website design is mobile-friendly.
8. Page Loading Speed
If your website is appropriately created but not optimized for performance and speed, Google will not value it. Low-speed increases bounce rate, and you need to be very careful about the speed of your website.
As summarized in a paper by personal statement help, use lazy loading, compressed images, low-size scripts, and proper coding to increase your website's loading speed.
Best Tools For On-Page SEO Analysis
Here are some tools that can help you with the on-page SEO of your website.
Google Keyword Planner is the best for performing keyword research and searching for LSI keywords.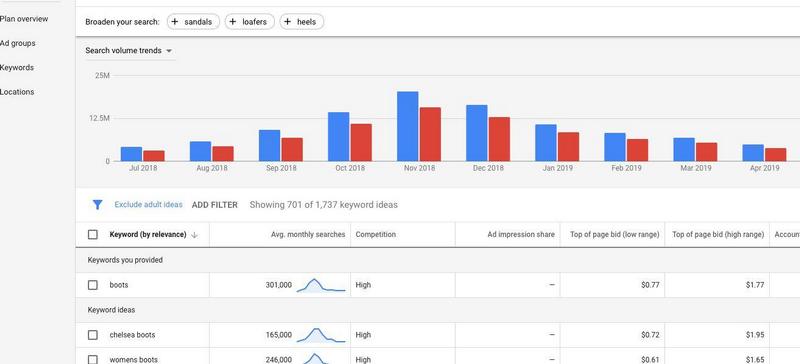 Ahrefs can help you with analyzing the keyword difficulty and search volume of the searched keywords.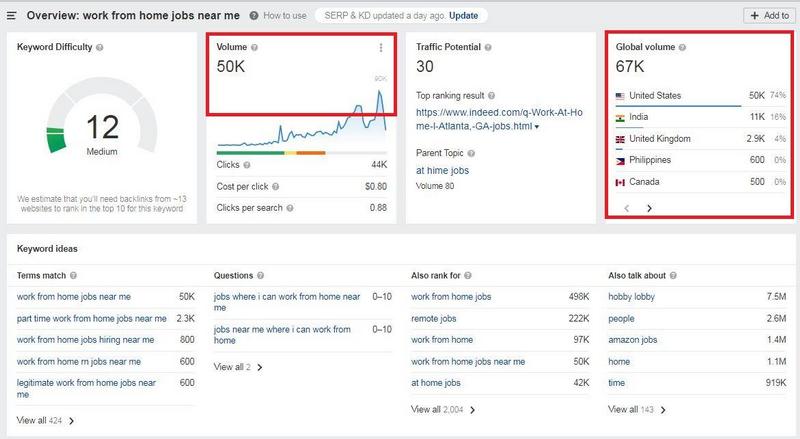 Yoast SEO is best for page optimization, providing meta title, description, slug, and checking if your content is optimized against your focused keyword. It can also help you with increasing the readability of the content.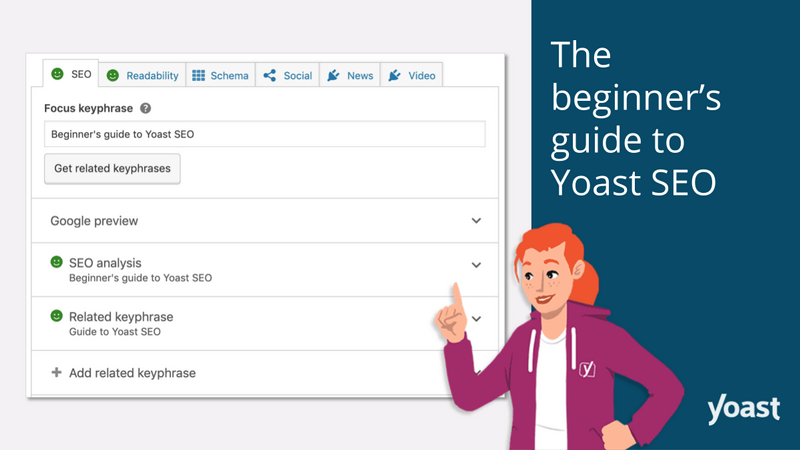 Google PageSpeed Insights & Google LightHouse are one of the best tools to check for your website performance issues and have suggestions about fixing them.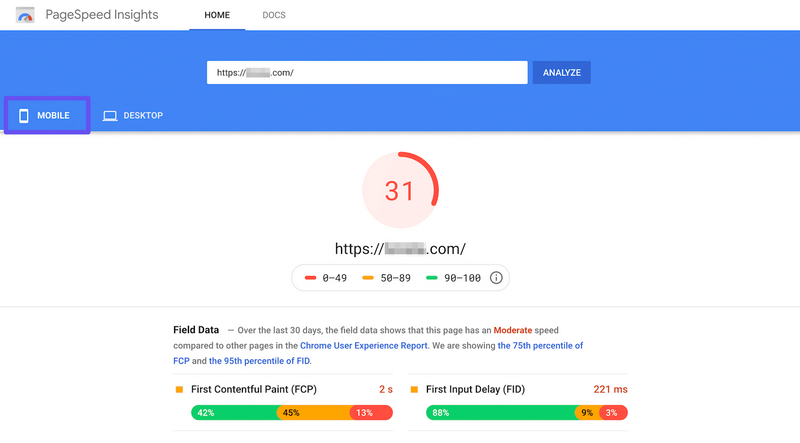 Copyscape, Grammarly & WordCounter will help you with checking the originality of your content, making corrections for grammar and punctuation, and analyzing the keyword density, respectively.
Off-Page SEO Techniques
Off-page strategies are basically off-site techniques that are performed outside of your website to improve the ranking of your website in SERPs. Let's have a quick look at some of the most important off-page SEO strategies.
1. Shareable Content
It is essential that you should always create shareable content on your webpage. Shareable content should have social media icons so that the content can be easily shared throughout the internet. Google values a web page that is more shared on different digital media platforms.
2. Guest Article Submission
Guest posting is a way to create a contextual backlink for your web page. While submitting a guest article, make sure that the target website is of your niche. Create niche-based content and insert your link into it naturally.
Request a website to publish your content, and you will get a backlink from another website to your page. It is among the most authentic link-building techniques that experts suggest. Dissertation editing services adopted the same strategy, and they ranked for a very long period of time.
3. Other Link Building Techniques
There are several more link-building techniques, including blog commenting, web 2.0, forum submission, document submission, directory listing, etc. However, you need to be very careful about using these strategies.
Analyze the website you are creating a backlink on and check for its domain value by looking for DR or DA. Check how many external links the website is providing daily. And is the site open for publication or not? Websites open for public posting have more chances of getting spammy links, and you will not get great value from there.
Check for all these factors while guest post submissions as well.
4. Social Media Platforms
You should leverage the power of social media to market your content on various platforms. Depending on your target audience, select suitable channels, continuously market your web pages, and ask your readers to visit your website.
You can use video content, images, live streaming, and so many features available on social media platforms to market your content.
Another way to market your content and increase its reach is by contacting some influencers and requesting them to share your content. Show them how it will value their readers, and they will do it for you.
Some Tools To Help With Off-Page SEO
There are some tools that can help you with your off-page strategies.
Ahrefs can help you analyze your competitor's website and look for where you should create your backlinks.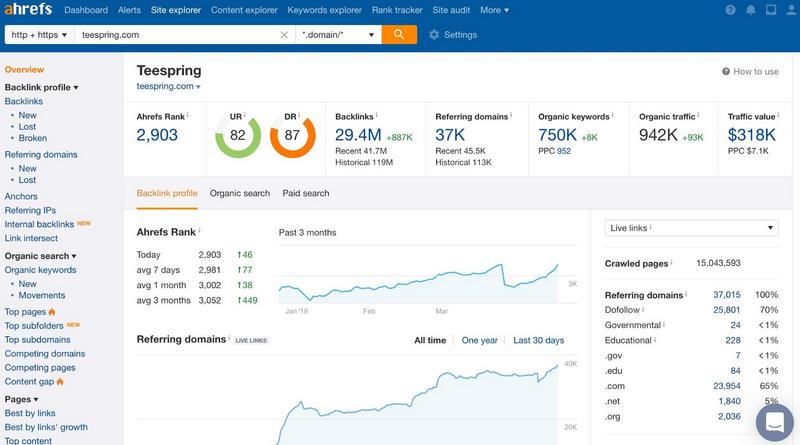 Moz is another excellent tool that provides a complete report about your backlinks.
SEMRush is an amazing tool where you can create a campaign and add your competitors to it along with your website. It will analyze your competitors and suggest off-page and on-page changes.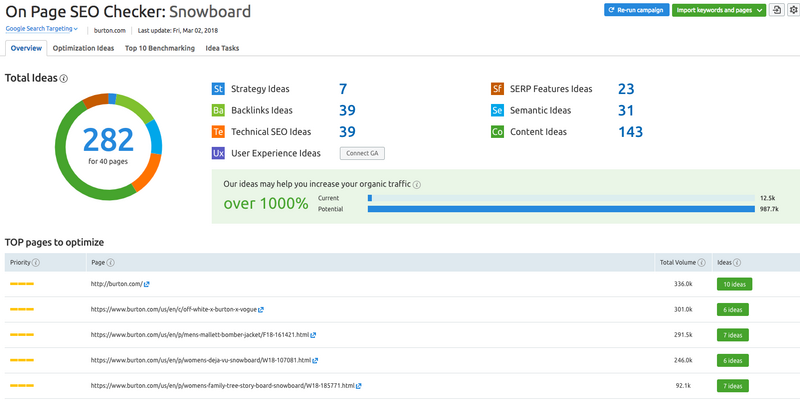 You should utilize various social media tools to market your content on social media. These tools are BuzzSumo, BufferPublish, SproutSocial, Hootsuite, Canva, etc.
While Summing Up…
If you want to be an expert SEO and rank your website, you need to be patient. Apply the above-mentioned techniques and learn about these tools to increase your SEO knowledge and master on-page and off-page SEO skills.
Along with these tips, it is essential to have basic development knowledge to understand some on-page techniques. I hope you have enjoyed this post.